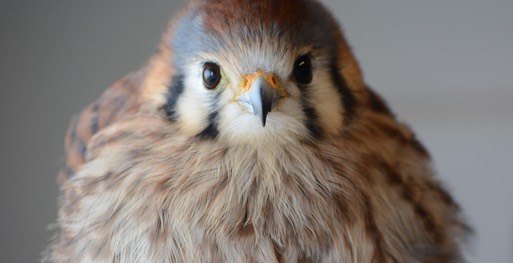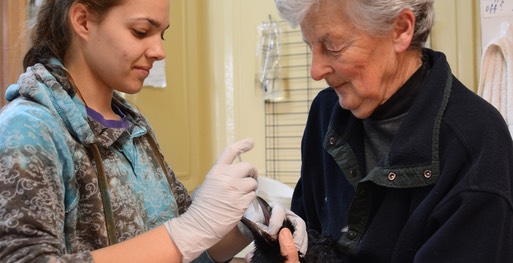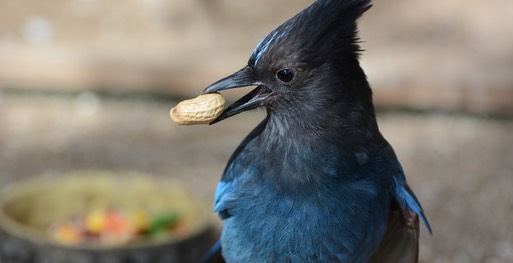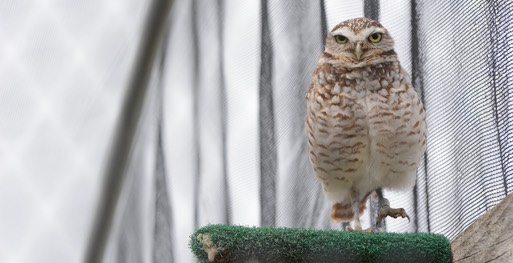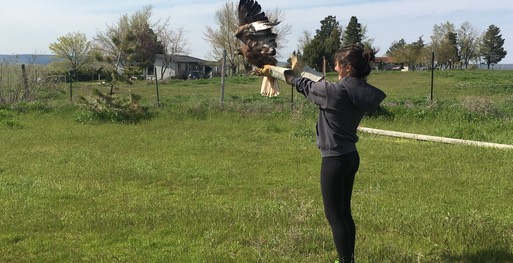 Mission: To Preserve Local Native Wildlife through Rehabilitation, Research, and Education.

Blue Mountain Wildlife is the premier wildlife rehabilitation facility in eastern Oregon, serving an area the size of New York state. Since 1990, BMW has cared for over 8,000 animals, primarily raptors. Blue Mountain Wildlife also educates over 10,000 local students and community members each year.
Blue Mountain Wildlife has been saving lives since 1990. Help us continue that effort today.