Happy Birthday Vanessa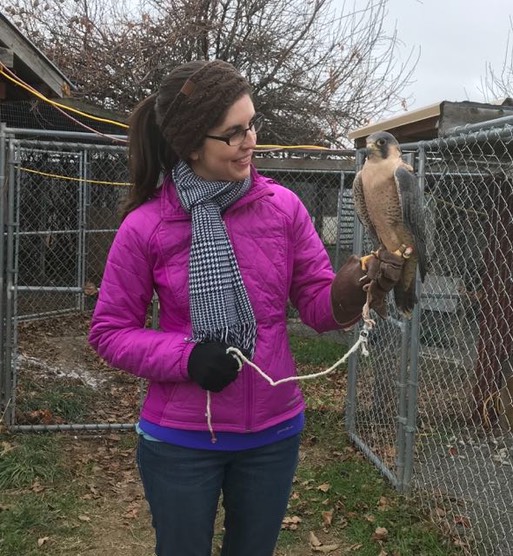 Blue Mountain Wildlife is very fortunate to have a dedicated group of volunteers who give of their time, talents and financial resources. Vanessa is a licensed veterinary technician who works at The Pet Health Clinic in Sunnyside, WA. Injured birds from the Yakima area are often brought to The Pet Health Clinic where they are evaluated and stabilized prior to their transport to Pendleton.
Vanessa and her husband Caleb traveled to the Pendleton center on Friday for a tour and a birthday visit with Barbary Falcon Niki. On their way home to Benton City, WA, they released a Sharp-shinned Hawk and a Merlin. Thank you Vanessa and Caleb!
Caleb released the Sharpie.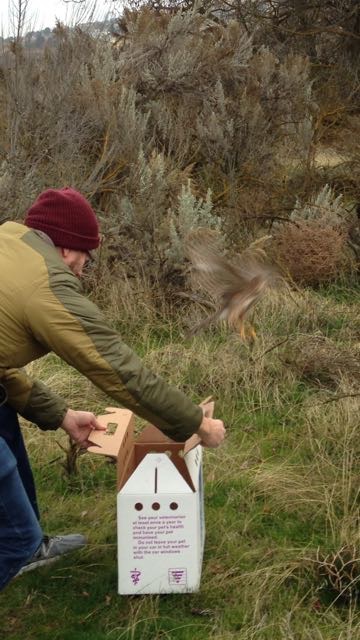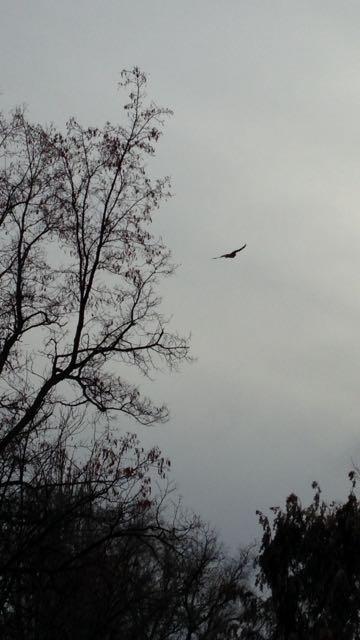 Vanessa released the Merlin.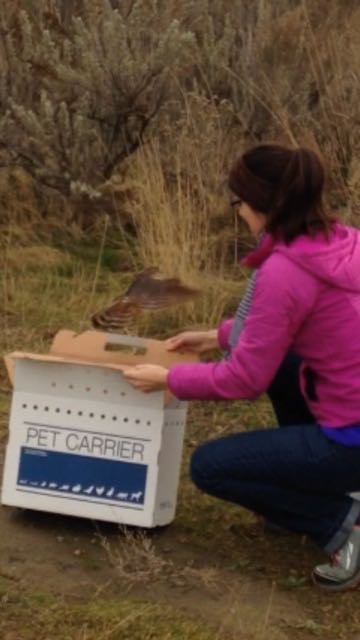 Thank You Clara and Art Bald Trust
BMW has been awarded a $2,000 grant by the Clara and Art Bald Trust to improve our intake protocol. Grant funds will allow blood chemistry data to be collected from raptors and tissue samples from raptors that die or are euthanized to be sent to a lab for analysis. 
Business Continues To Be Slow But We Saw The Sun On Friday!
There were just three admissions this past week. The first was an adult Red-tailed Hawk that died while being transported to Pendleton from Prosser, WA. We suspect secondary poisoning  due to a rodenticide. We are sending tissue samples to the lab for analysis.
Next came a beautiful Great Horned Owl that had been hit by a car near Spray, OR. Unfortunately there were compound fractures in the right elbow that were not repairable. 
Last was a Western Screech Owl with a head injury, probably from being hit by a car. Hopefully it will respond well to supportive care.