We Thank You This Much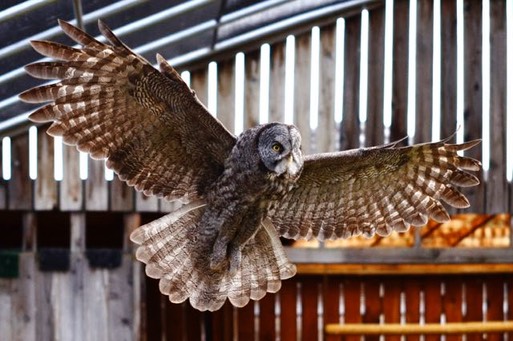 BMW asked for your help, and boy did you deliver. This past week you sent more than $13,000 to help purchase new x-ray equipment to replace our broken and outdated system. I am overwhelmed and humbled at your generosity. We need less than $3,000 to reach our goal and purchase the new Fuji System. We will be back to full strength in no time! Thank you so much!
Last Week It Was a Painted Turtle, This Week Its a Russian Tortoise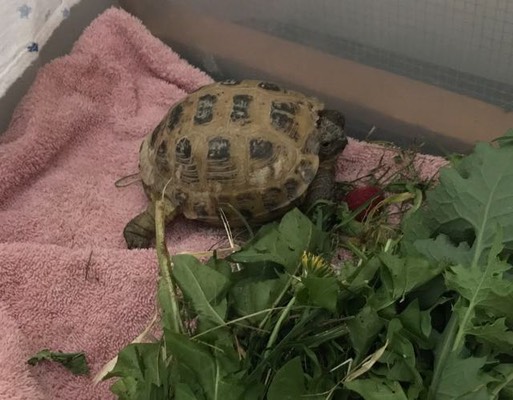 The tortoise showed up on a porch in Kennewick. A quick search of the internet found that they are a threatened species native to central Asia and bred in captivity or taken from the wild, for the pet trade. Current intern Ezra has an interest in reptiles. He completed an internship at the Kentucky Reptile Zoo before coming to Pendleton. The zoo will help us find a good home for the tortoise.
This Week's Releases: A Red-tailed Hawk and A Sora